Untamed Escapes has been connecting travellers from all walks of life with adventure, wildlife, wellness and epicurean experiences in nature since 2004.
Our small group tours and private escapes unearth the pristine regions throughout South Australia, Western Australia and the Northern Territory's Red Centre.
Immerse yourself in untamed Australia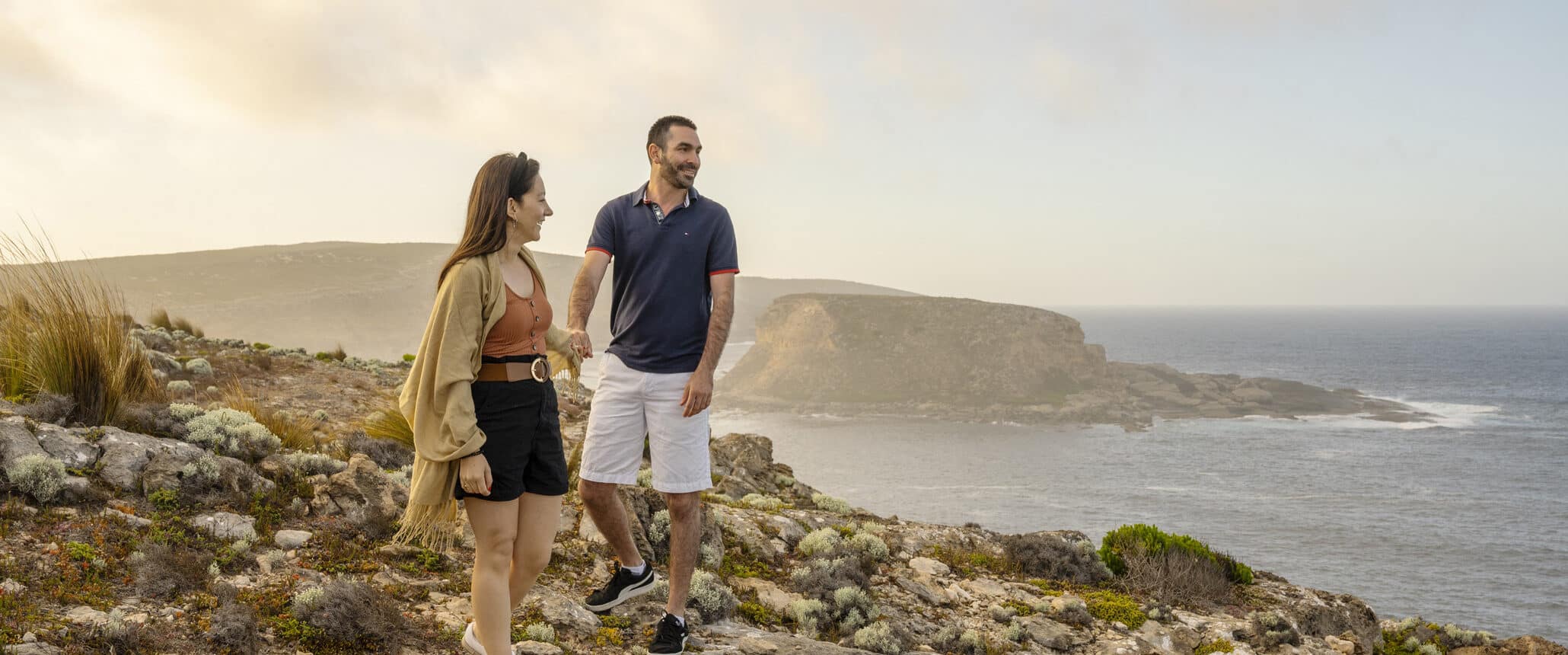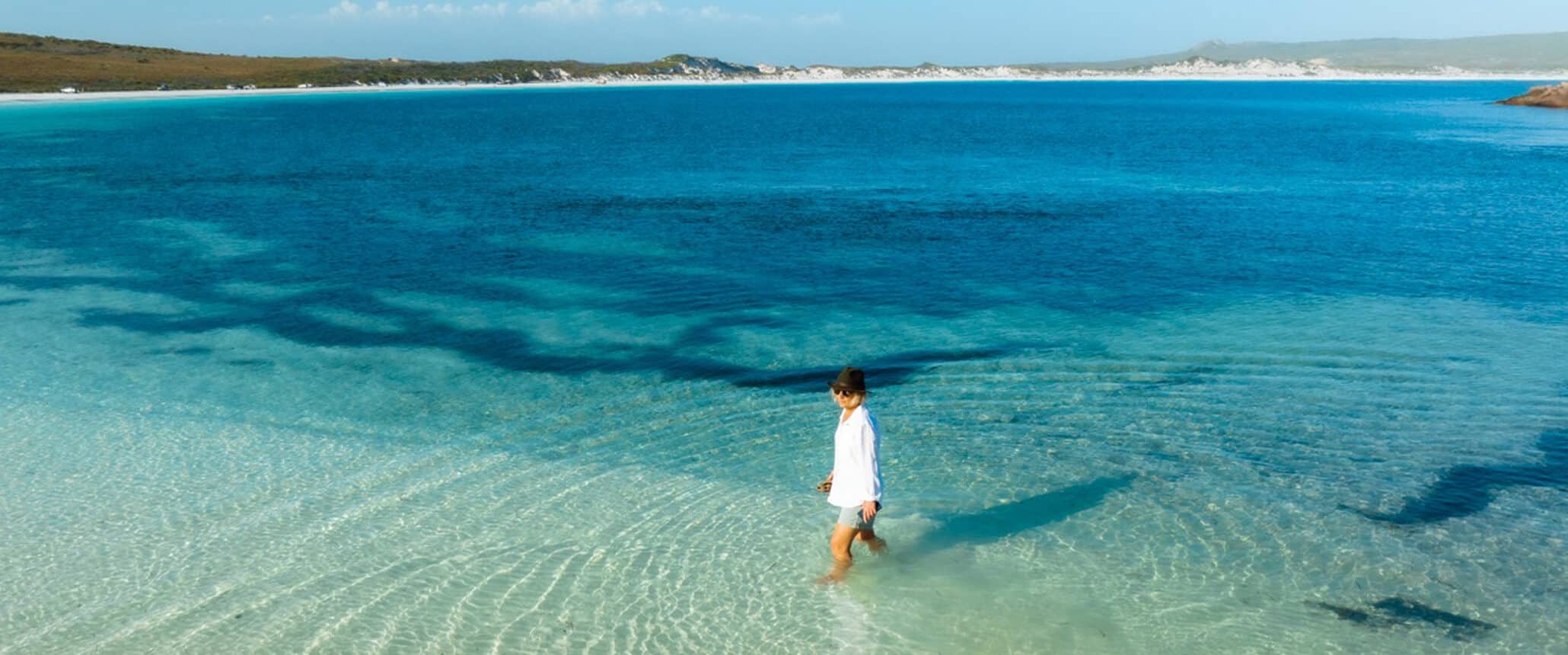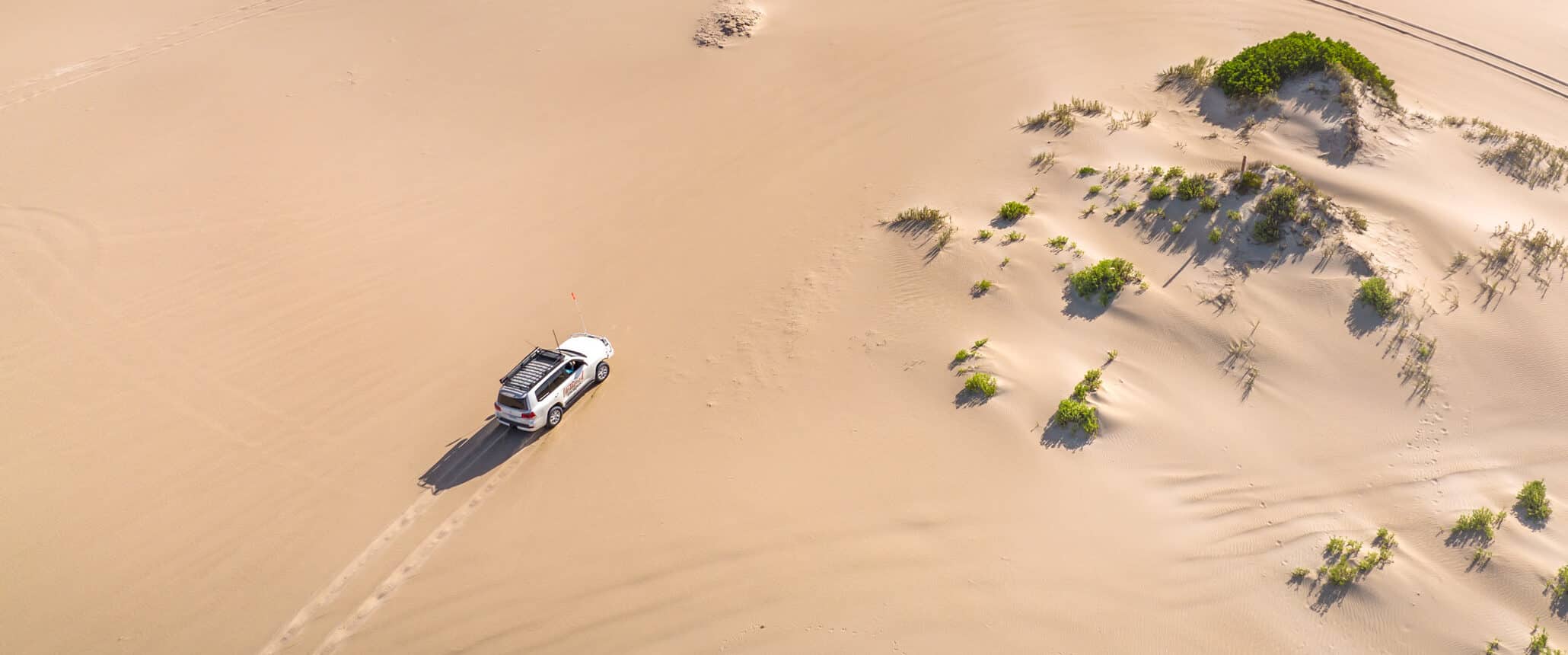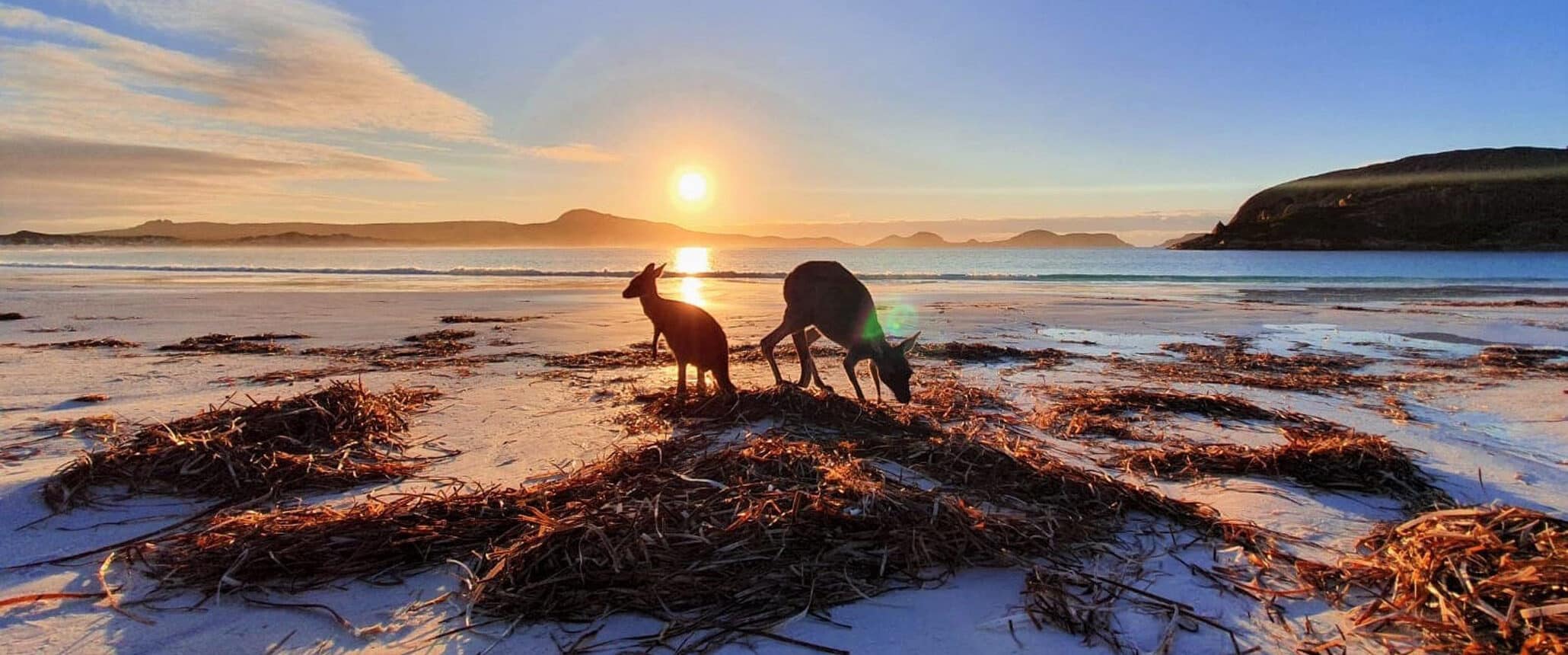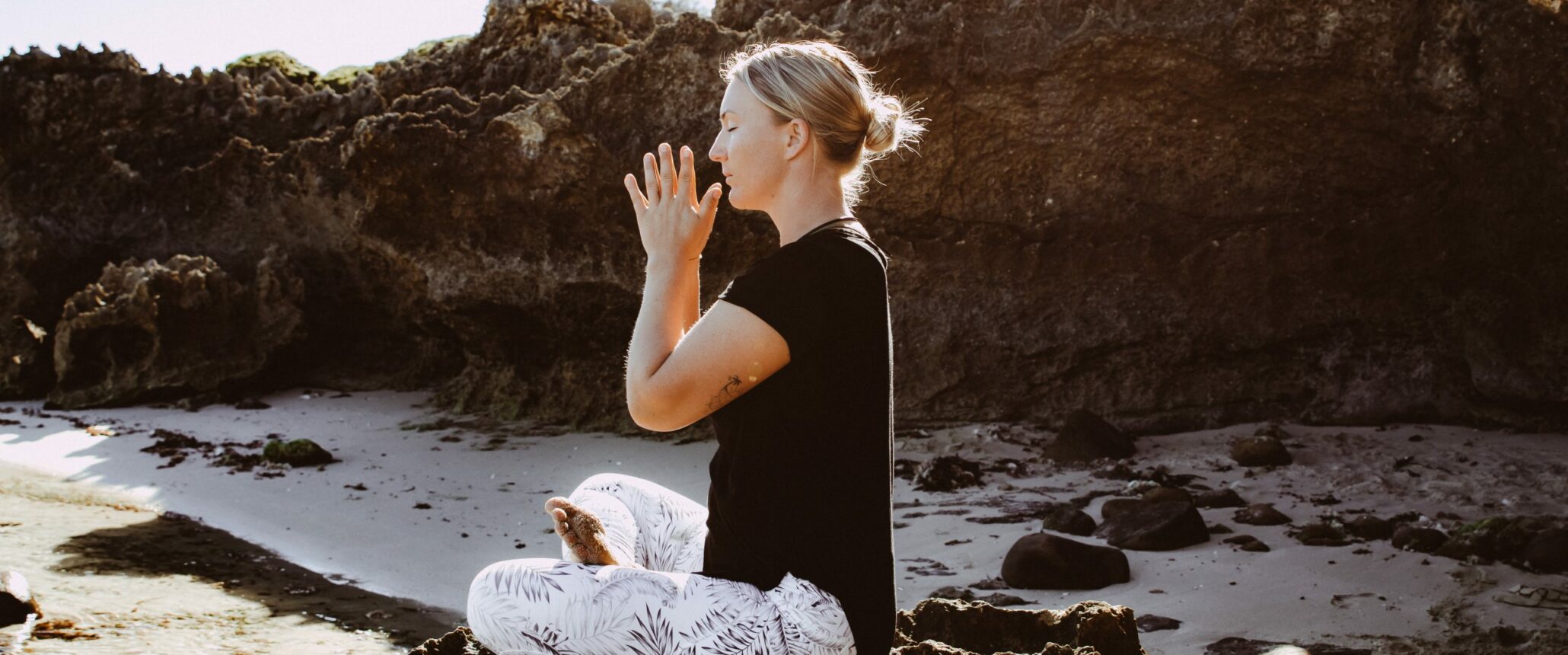 Departing Adelaide, Port Lincoln, Perth, and Uluru, our tours are guided by a team of passionate and experienced Storytellers, allowing you to unwind, connect, and transform.
Your experience, your way.
Get familiar with Australia. Select your travel style from the categories below to see and learn more about our tours by state and departure location.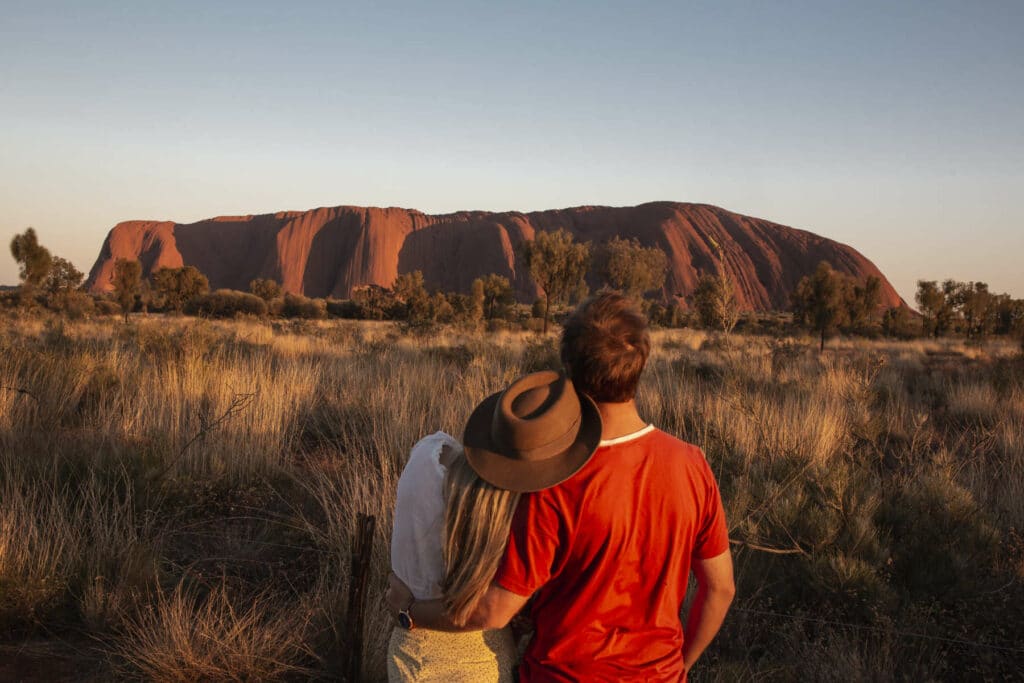 Now unearthing the Red Centre
An escape to the Northern Territory offers otherworldly landscapes, wildlife encounters and Indigenous cultural experiences that will connect you to Country, self and nature like never before. Awaken your inner adventurer as you camp under the stars and roam the Red Centre on our new Uluru tours.

Best Tours to Book This Month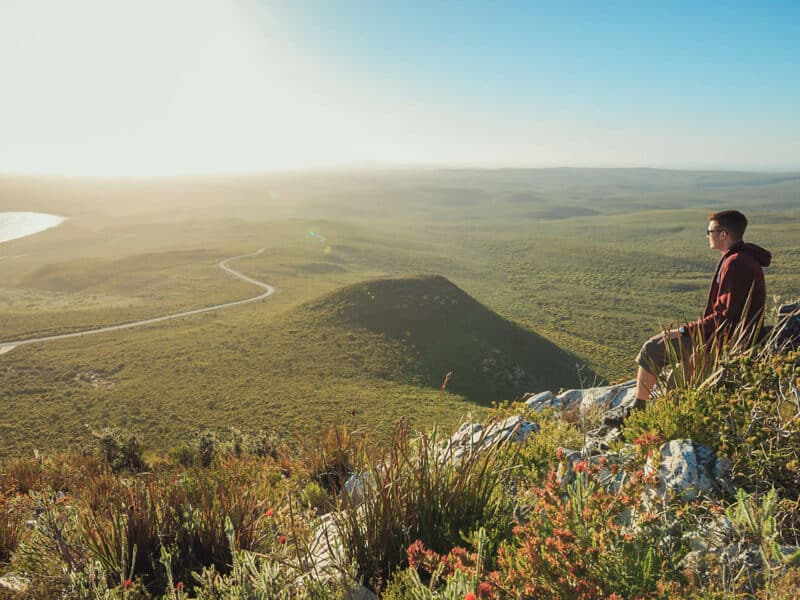 Adventure Tours
6-Day Margaret River & Esperance Adventure Tour
Escape on a magical adventure in south-west WA. This 6-Day Esperance tour from Perth also takes you to Margaret River and Albany. Visit some of Australia's best beaches and old-growth forests on one of our most popular tours.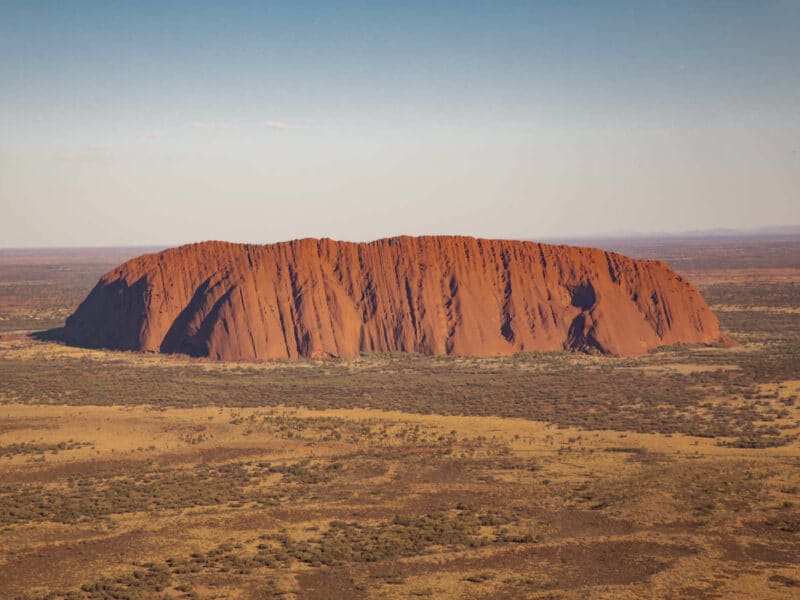 Adventure Tours
8-Day Uluru to Adelaide Tour
Connect with nature on our 8-day Uluru to Adelaide tour. Experience the ultimate outback camping adventure from the Red Centre to the southern coastline.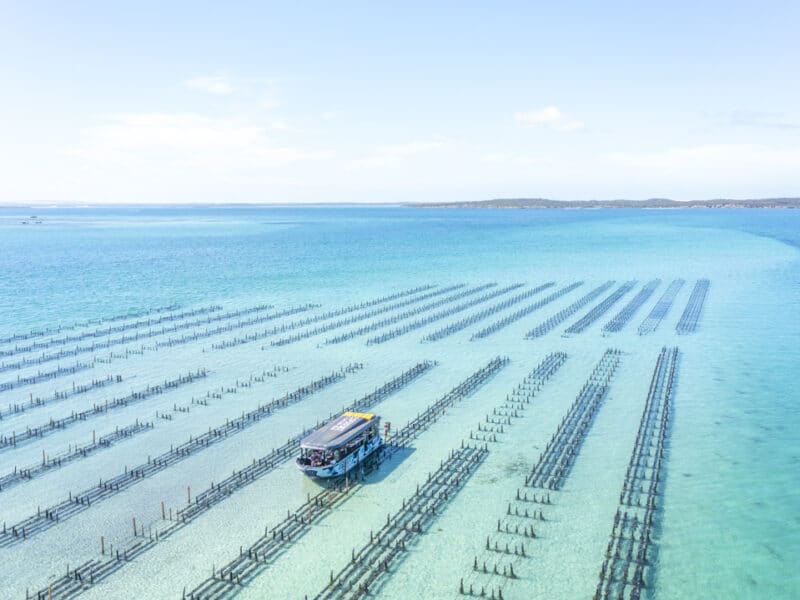 Day Tours
1-Day Coffin Bay Tour
On this Coffin Bay Oyster Farm tour from Port Lincoln, discover Australia's premier oyster growing destination, untamed nature, and wildlife.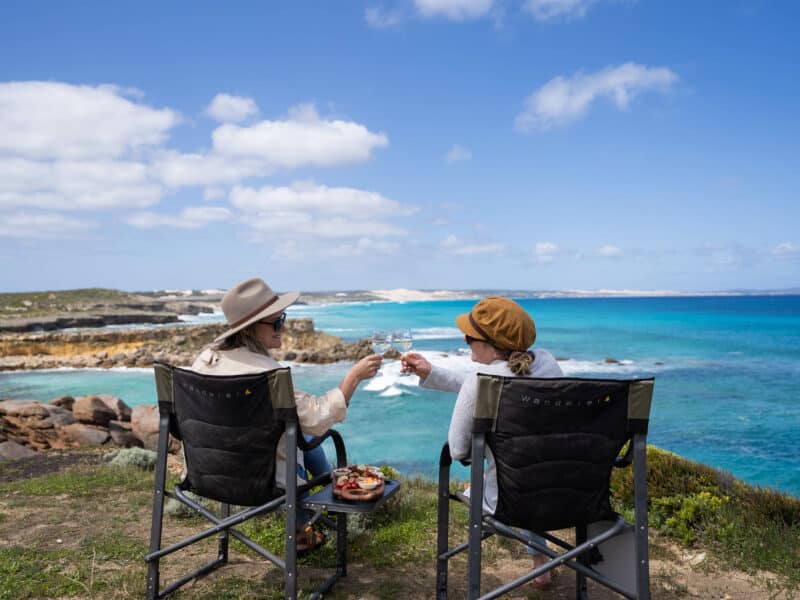 Exclusive Escapes
5-Day Eyre Peninsula Private Escape from Adelaide
Enjoy Port Lincoln and Coffin Bay as well as 2 nights in Adelaide. Indulge in South Australia's finest food and wine on this 5-day epicurean experience on the Eyre Peninsula.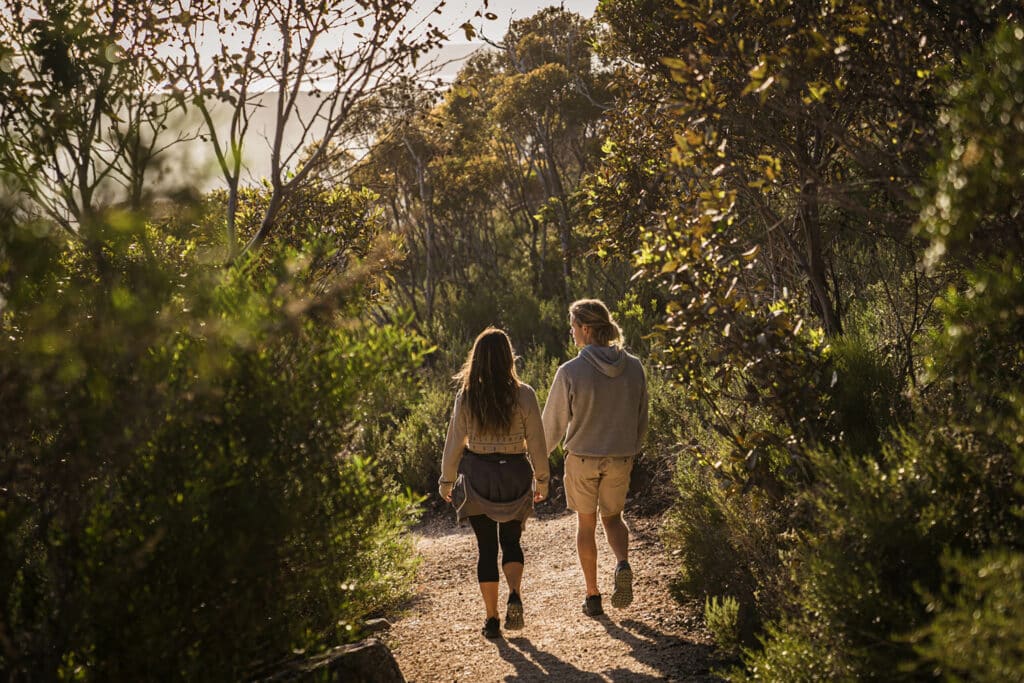 A Regenerative Approach
Environmental sustainability has been deeply engrained in the culture at Untamed Escapes since we began in 2004. But we believe it is our responsibility as a business, and humans, to go beyond sustainability. We are passionate about taking a regenerative approach to tourism with our vision to ensure that our tours contribute to the flourishing of the ecosystems and communities we visit. Learn more about our journey.